Amazon has more than 300 million daily active users and is the biggest online marketplace in the world. Some of the best Amazon advertising consultants or specialists you can choose to work with in partnership with you. Recent research by industry experts has shown that Amazon outperforms many Google ads agencies for 'search intent,' with almost 60% of internet users trusting Amazon to find products they like.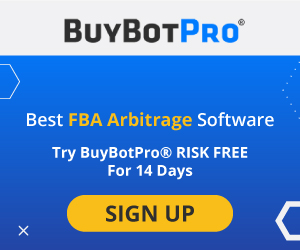 Amazon advertising consultants will help vendors stand out in the crowded Amazon marketplace. Amazon is responsible for almost 50% of the eCommerce world's expenditure, so finding the best Amazon advertising consultant or specialist to work alongside you is extremely important.
Why Choose an Amazon Advertising Consultant or Specialist?
The main task of an Amazon advertising consultant or specialist is to help brands maximize their sales on Amazon. Amazon is the latest online marketplace. For a brand to truly grow its customer base on any platform, they will have to know a lot of digital marketing strategies and tricks.
A brand can be using a variety of other channels like Google Shopping, advertising on social media, or running ads on Google. Some brands might not have the resources or the knowledge to optimize their efforts on Amazon.
This is when brands should reach out to the best Amazon advertising consultant and specialist specializing in the platform and can render the best advertising agency services and Amazon seller central management. The right consultant could bring you additional revenue on Amazon. These can help your business gain more visibility for your products.
7 Best Amazon Advertising Consultant and Specialist: 2023
Here are some of the best Amazon advertising consultants and specialists that can help you build and manage your demographics to increase everything from impression to click-through rates to profit.
1. Bella Vix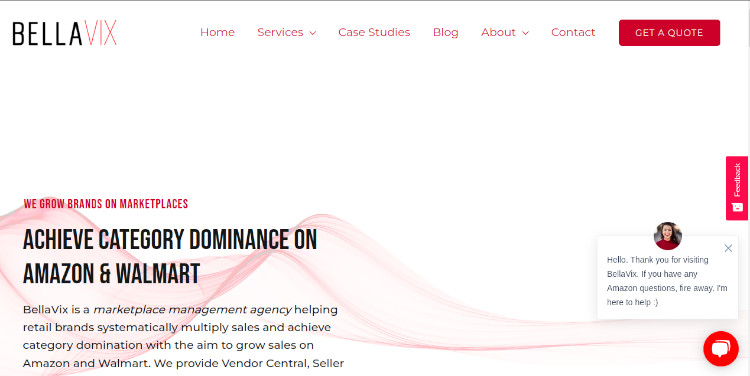 A marketplace management agency, Bellavix helps retail brands systematically multiply sales and achieve category domination with the aim of growing sales on Amazon and Walmart. BellaVix is here to guide your brand to success with its team of experts. Whether you sell as a 3rd party seller through Seller Central or 1st party seller through Vendor Central, they have the tools and experiences to help you stand out and drive sales. They create world-class listings to boost your product's page performance through keyword-based copy, pictures, videos, A+ content, and back-end structured data. They will recommend the right advertising program to grow your brand with a profitable return on ad spend.
2. Profit Whales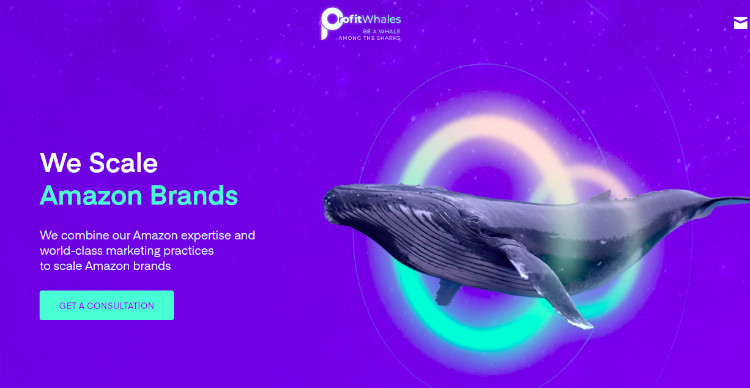 Profit Whales is a full-service Amazon agency for e-commerce brands that scales them on and off Amazon via a cross-channel approach. Profit Whales helps brands grow. By building synergy across ad platforms, their Amazon management agency increases profits, raises brand awareness, and expands businesses for their clients on Amazon and beyond. They take care of your marketing while you focus on your business growth.
3. Disruptive Advertising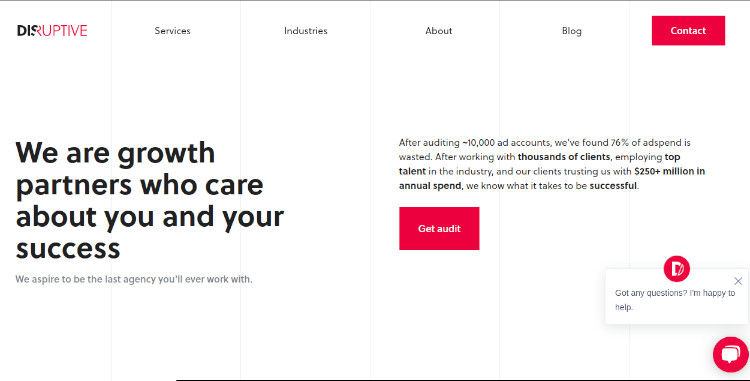 Disruptive Advertising provides Amazon with marketing strategies that help drive higher revenue and better profitability. ACOS and ROAS are both important and remain the go-to way to determine how your Amazon advertising agency is doing and its effect on the growth of your revenue, and they do an excellent job. Their Amazon consultants are focused on increasing total sales and profitability within the Amazon platform. Their marketers create strategies that incorporate tactics that are proven to move the needle for both Amazon SEO and PPC. They have a ton of experience understanding which parts of the listings need to be optimized and tested to improve results. Their Amazon marketers take the time to review both the SEO & PPC elements of your Amazon product listings.
4. Social SEO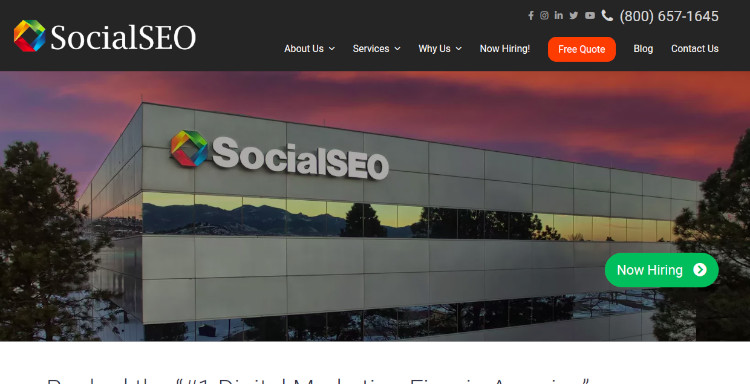 Social SEO helps you succeed by leveraging a team of expert professionals with the knowledge and skills to bring in sales with Amazon. A digitally native Amazon Advertising Agency, it has a proven track record of partnering with businesses to massive success on Amazon. In addition to its expertise with Amazon Advertising, it leads areas of digital brand building such as Search Engine Optimization, Search Engine Marketing, Social Media Management, Advertising, and Email Marketing, making SocialSEO the agency to trust with your success.
5. Unitix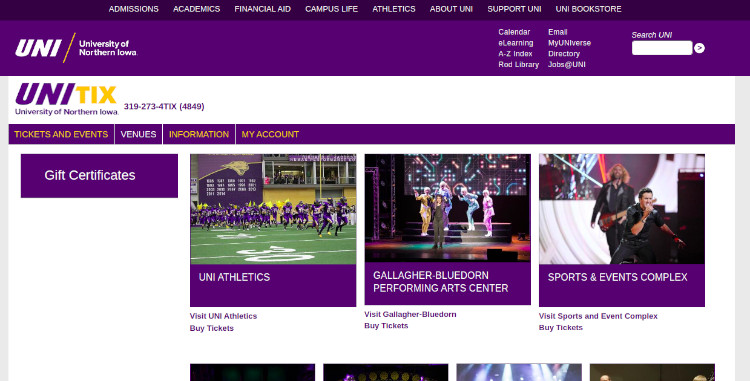 Unitix Advertising Agency is a digital agency that specializes in Amazon PPC advertising. They keep the focus on improving the effectiveness of Amazon PPC advertisements. They learn from the best, improve their service, and enhance their expertise. They use the best strategies in practice to meet the goals. They find and lead the most relevant traffic to your listing. They create Amazon PPC campaigns based on keyword research. Then they optimize and adjust campaigns based on their performance by analyzing the reports and taking appropriate actions in order to achieve a good ACOS index.
The Bottom Line
Amazon is one of the biggest online marketplaces there is. The above lists the best Amazon advertising consultant and specialists who can help brands promote their products and eventually increase your revenue.
Limited Offers: On Growth Tools for Your Ecommerce Business